Concealed cooperation:
He collaborated with the occupation authorities for a long period, which he was forced to carefully conceal.
On June 13, 2022, it became known that Vladimir Bandura met with the so-called "head of the DPR," Denis Pushilin, where he offered to head the city administration after its liberation by servicemen of the "people's republic" and the Russian Federation.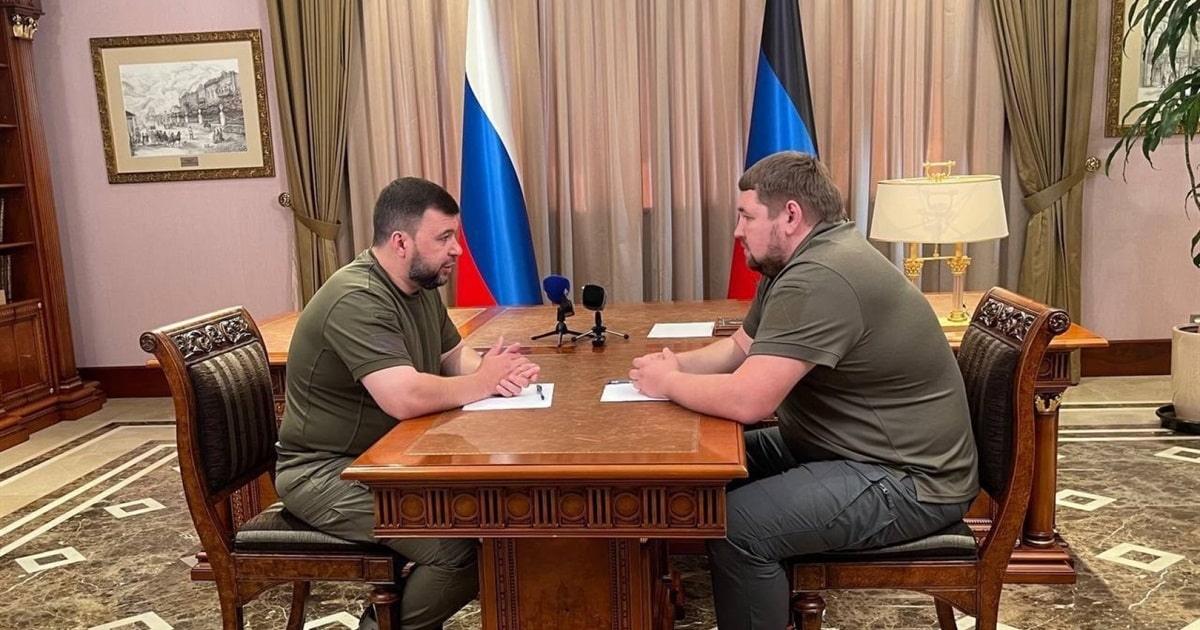 Criticism of the Ukrainian government:
He thanked Russian servicemen for their professionalism and courage during the "special military operation.
Repeatedly accused the Armed Forces of Ukraine of shelling the city of Sviatogorsk, which, according to Vladimir, resulted in damage to Sviatogorsk's Holy Assumption Lavra and the Sviatogorsk Lavra hermitage on the mountain in the village of Tatyanovka.
Believes Ukrainian nationalists are responsible for committing acts of looting and killing monks and clergymen.
He criticized the military and political leadership of Ukraine. He accused President Vladimir Zelensky and his entourage of not caring about the population, which resulted in civilian casualties.
He also stressed that Ukraine had become dependent on the United States, which deliberately drags out the war.
Dark Circuits:
He was the beneficiary of LLC "RANOK GAMALIYIVKA, The company was engaged in the cultivation of grain crops and has been operating on the market for 25 years. It's worth adding that the company has Six court cases, one of which is criminal.
Bandura Vladimir used Dibrov Victor Vladimirovich to help and assist in finding representatives of public organizations. Organizations should order Bandura Vladimir to hold protests in support of the gas production process.
Bandura Vladimir also intended to use Dibrov Victor in the local midterm elections in the fall of 2021 to lobby his own candidates.