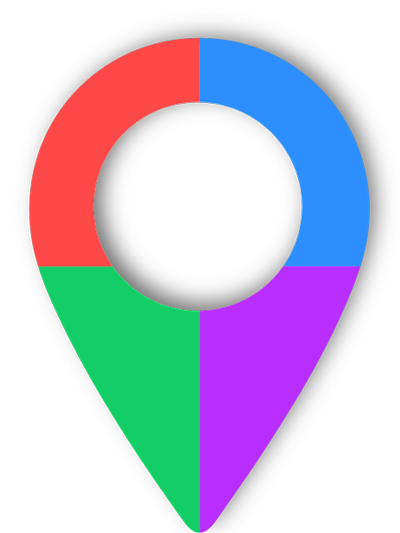 🦾
Through the efforts of volunteers of the information front"evocation.info" a database of collaborators, traitors and propagandists was created, which is filled with new information (dossier) about them every day.

🚨
All traitors will surely be held accountable for their crimes!
Subscribe to the backup channel
This project was inspired by you, as there were many ideas, and a recent questionnaire helped us to focus on what is most important to you.
We'll be spelling out more information on cluster chats.
📯 Kherson region;
📯 Zaporozhye region;
📯 Donetsk region;
📯 Lugansk region;
📯 Kharkov region;
📯 Crimea.
There will be spot announcements and news.
🦾 Every traitor and collaborator must be punished. To begin with – criminal liability, and then – as it goes.
All information received from you will be useful in the de-occupation of the territories.
For we, through your and our work together, will form the base of the aforementioned.


🦾
Sign up to keep up to date with news about the irrevocably launched processes against the occupiers in the temporarily occupied territories.
🦾 Send the information to the chat bot, and then we'll add the appropriate form on the site as well. Any information is important – and verified information or truffles of your actions will be paid (🤑).