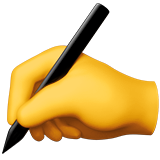 Demand written orders from the various structures of the occupying power more often.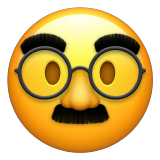 Try to "misunderstand" orders. Ask lots of questions or have long correspondence from committees.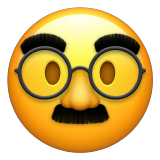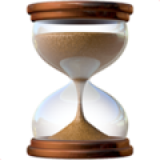 Do what you can to delay assignments.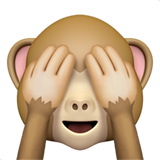 Draft documents with minor errors.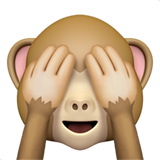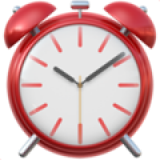 Delay tasks and ask for extra time.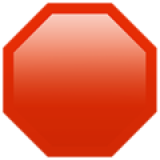 Do not ask for consumables before they are completely exhausted, to stop the production process.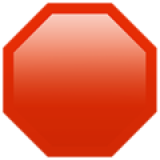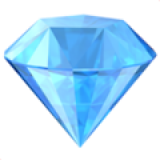 Order expensive, hard-to-find high-quality materials. Be warned that with ordinary materials there will be poor quality workmanship. Also order unnecessary materials.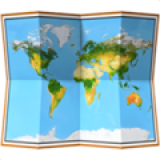 When purchasing materials, make mistakes in delivery routes to delay the process.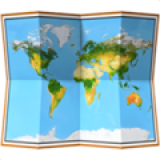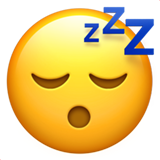 Prioritize your work with less important tasks.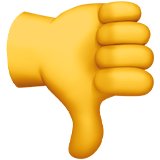 Give the most productive employees lower-quality equipment and poor work materials.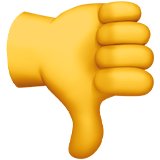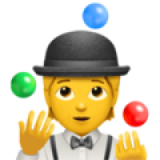 As you train new employees, add chores and extra tasks to prevent them from completing basic work tasks.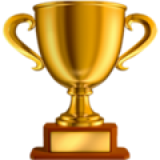 Discriminate against the best employees, make public remarks. And reward the worst ones, give them days off and vacations.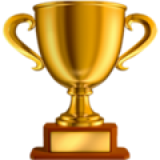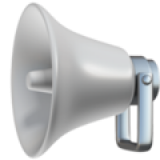 Organize meetings and other events when you need maximum employee involvement in your work.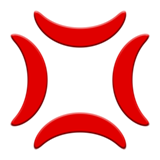 Argue to increase the number of documents produced. For example, enter reports for the day / week / month / quarter.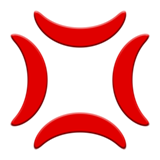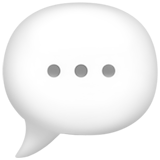 Make it more difficult to coordinate the preparation of instructions, decrees and personal documentation. Make it so that at least three officials have to approve administrative decisions.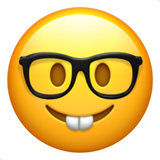 Having dispositive powers under the occupying authorities, apply all of the above methods.