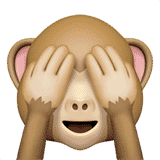 First of all, hide any records and information about anyone you know who was involved in the resistance movement.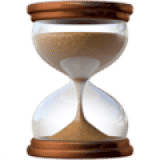 Delay the transfer of documents. Keep the documents that your colleagues need to see for as long as possible.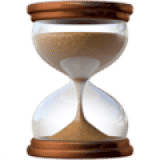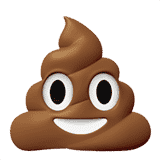 Make mistakes in documents, phone numbers, confuse similar place names, use the wrong addresses and names of the executors.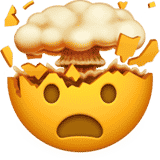 Write as many inquiries as you can to various collegiate bodies. Waste their time with long correspondence.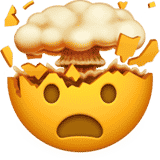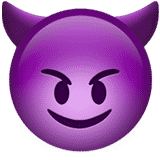 If you are instructed to make copies of documents, make a couple of poor quality ones and mix them with others. You can also destroy a couple of sheets, which will cause you to have to copy again.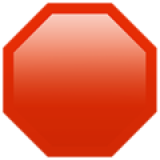 If someone tries to contact your supervisor or colleagues through you, always answer that the person in question is not available, busy, talking on the phone or in a meeting.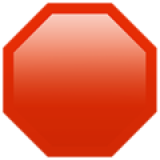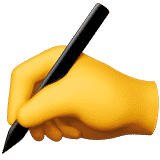 Request instructions in writing from your supervisor.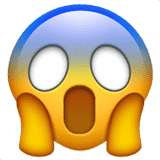 Spread rumors about possible pay cuts or reductions.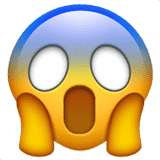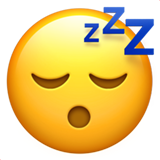 Perform tasks slowly and take as many breaks as possible.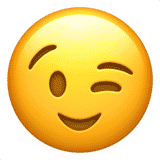 Forget things, come back for them several times. Linger in the bathroom, spending more time than necessary.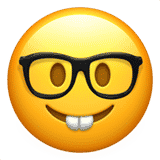 Ask for each instruction to be repeated, pretend they are difficult to understand. Bother your boss with unnecessary questions.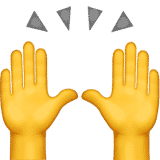 Do the work strictly within the existing rules, especially if they are obsolete.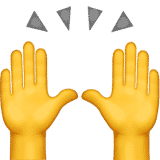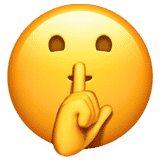 Don't share skills and experience with less-trained employees.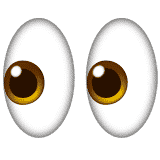 Fill out the service forms illegibly.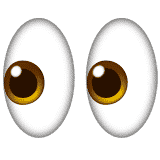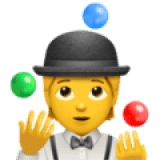 Shuffle, rearrange documents on shelves, folders, and archives.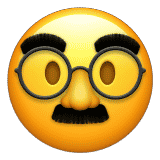 If you work at your computer, restart it regularly and complain about the condition. Offer to send it in for repair. Provided that the computer is used by several employees, partially delete their documents and work programs.