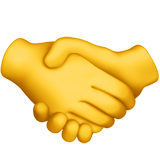 Insist on using intermediaries. Never let quick fixes solve problems.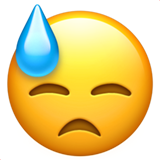 Whenever possible, assign the same responsibilities to multiple employees.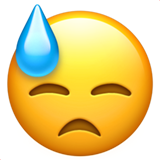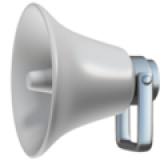 Organize speeches in front of employees. Perform as long and as often as possible. When discussing, draw analogies from your own experiences and insert anecdotes into your speech. Use "patriotic" slogans.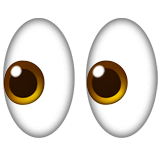 Refer all questions to committees for "further study and consideration." Try to make collegial bodies as large as possible – at least five people should agree on joint decisions.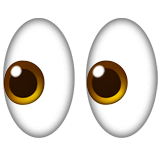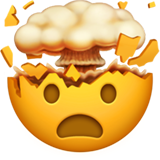 Make controversial decisions as often as possible.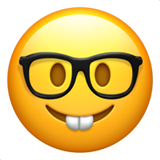 Follow the job description strictly when performing tasks. Repeatedly clarify the same unimportant issues with the occupiers placed under self-government.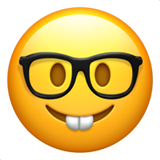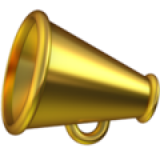 Organize meetings and offer to repeat them if possible.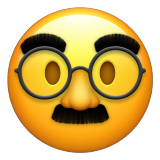 If you are a member of a local government, re-initiate a discussion and vote on the issues decided at the last meeting. Try to raise the issue of the appropriateness of earlier decisions.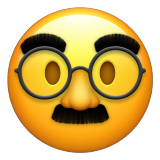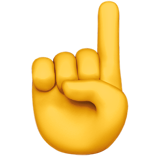 Encourage your colleagues to be "neat" and unhurried. Scare them into distrusting the occupiers.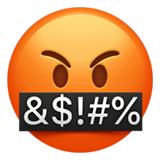 Stir up disputes among subordinates based on doubts about their competence.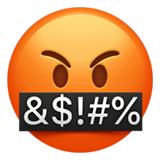 Do not report corruption to law enforcement when it is detected. Encourage her in every way possible.